PRODUCT DESCRIPTION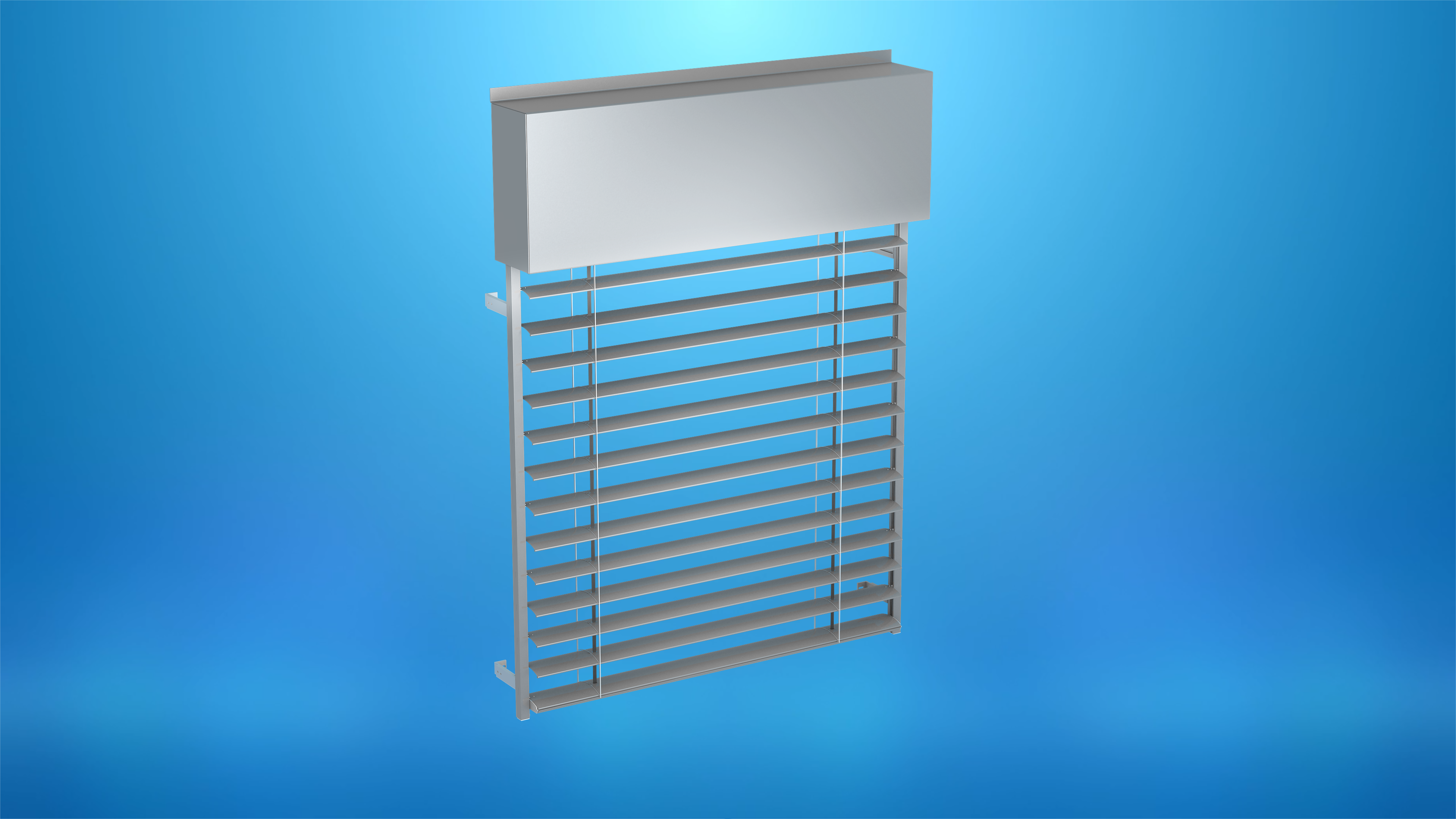 External blinds are an elegant and modern solution, intended to be fitted on building elevations. They serve as insulation, which has a significant impact on the temperature inside the building – that is why the product is mainly intended for buildings with large glazed areas.
All types of external blinds can be fitted with a guide or with steel cord (if there is no room for guides) and can be operated with an electric or manual drive (crank).
Gallery
Are you interested in our offer?